---
Events help make PR work
---
What makes PRWorks events — from product launches to annual international conferences like Geeks on a Beach, the Sinulog Fair at the historic Plaza Independencia or the Globe Telecom media excellence awards in Cebu and Davao — stand out? Outstanding experiences in events help make public relations or PR work.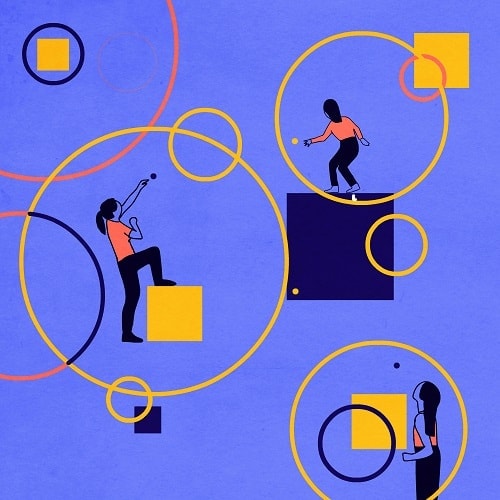 These events create the best experience possible for guests, the celebs, sponsors, stakeholders, and the spectators. But these events do more. The PRworks team does not just make, for instance, a product launch come to life. Our events help make PR work.
PR works when events engage journalists and bloggers. PR works when events generate publicity. PR works when the guests become ambassadors as they bring their experience online and well after the actual event. Not only do we get people to interact hands on with a product or service, we tie the brand to a meaningful activity.  After all, we believe the best PR uplift lives.
Event management means leadership
Still well-crafted events come to life with teamwork and creative thinking under the leadership of PRWorks Inc. Founder and CEO Doris Isubal-Mongaya.
Through the years, PRWorks take pride in such events as the annual Geeks on a Beach, the Global Voices 10th anniversary, and the Globe Media Excellence Awards in the Visayas and Mindanao.
Events require different teams and elements to come together. Success depends on all doing their job to a high standard. We are outside-the-box thinkers who believe design is essential to an event's success.
And aside from keeping the team function smoothly, strong leadership comes handy in negotiating with clients and suppliers. We are flexible, able to do quick thinking, full of initiative and make quick decisions.
The #PRworksEvents team is a well-oiled machine.
Start making standout events.
Manage Perceptions. Accelerate Growth. Uplift Lives.
Contact us