We Help You Make PR Work
PRWorks Inc. is a Cebu-based agency committed to help you make public relations or PR work. We are engaged in providing strategic public relations, digital PR, events management, and integrated marketing communications for global and Philippine brands.
Cebu is a progressive metropolis strategically located in central Philippines. It is the international gateway of the Visayas and Mindanao islands. This comprise a vast market south of Manila that we in PRworks consider our turf. Famous for its beaches and lechon (roasted pig), Cebu is not just a major tourist destination. Cebu has become a growth center of the Philippine business process outsourcing (BPO) industry. In additional, it is now a growing hub for the Philippine Startup Community.
How we make PR work for you?
At PRWorks, we do not just seed and get your press releases published. We engage in strategic public relations consulting, organize and manage events, and do digital PR (that includes social media and influencer relations). We combine various communication tools to make your brand message resonate and reach your audience through different channels.
Though the years, we nourished strong relationships with local journalists, bloggers, and social media influencers. This we do to help you manage perceptions, accelerate growth, and uplift lives.
Among our PR and events projects
We particularly take great pride in helping organize events. The following are among the projects we were involved:
Cebu's Sinulog Festival in 2018 and 2019. PRworks took care of the Sinulog fair and the tickets for the Sinulog events at the Cebu City Sports Center. In addition, we did the festival's public relations and the Sinulog companion app.
The Geeks on a Beach of the Philippine Startup Community that began in Boracay in 2013 and went to Cebu, Panglao, and the latest was Palawan.
The annual Globe Telecom Media Excellence Awards for the Visayas and Mindanao that deepened our relationship with the local mainstream and online media community.
The Public Transport Modernization Expo at the Philippine International Convention Center (PICC) of the administration of President Rodrigo Roa Duterte.
And we have been active in relief and rehabilitation movements especially in the aftermath of Super Typhoon Haiyan, locally known as Yolanda.
In a nutshell, we help you make public relations or PR work.
---
The PRworks Team in Pictures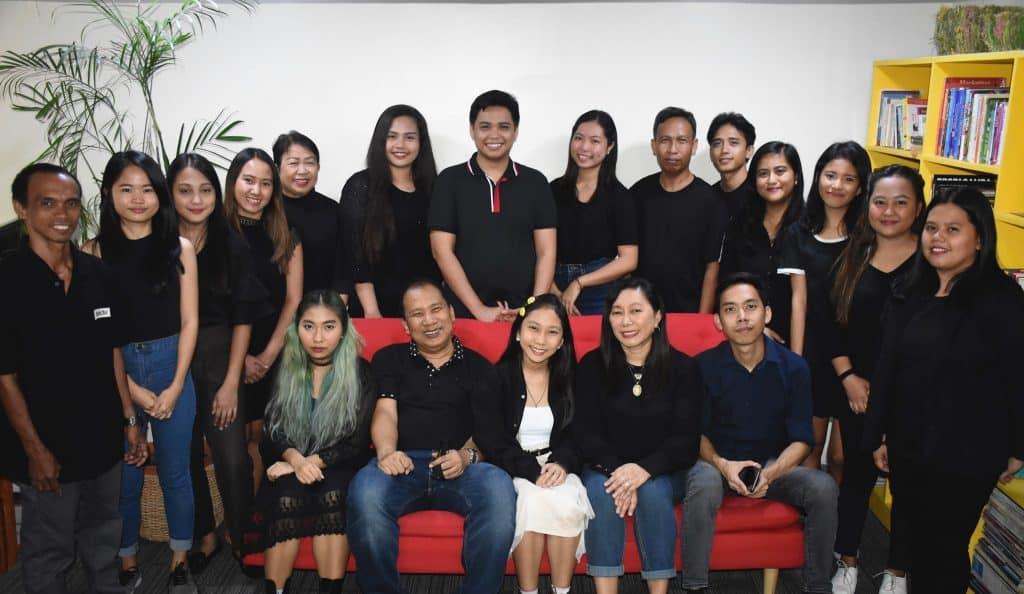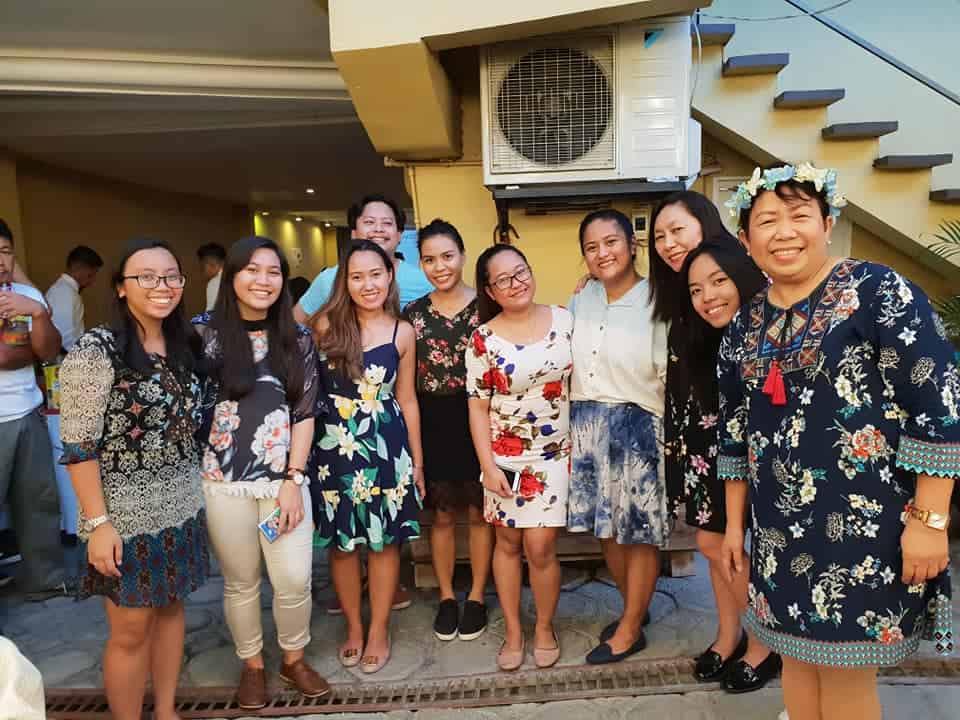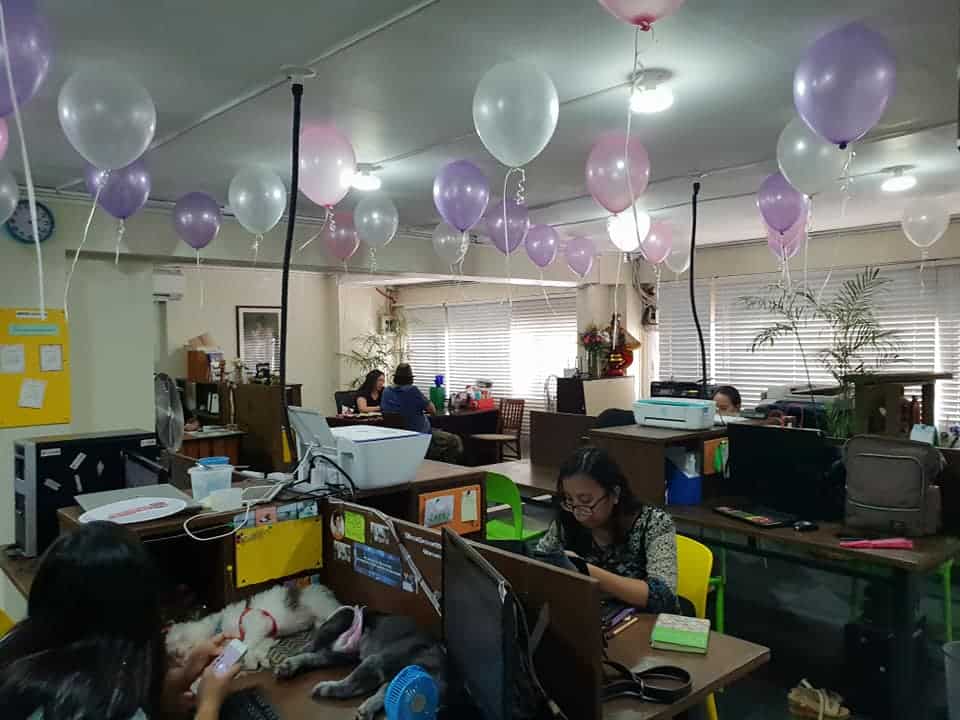 Start Making PR Work For You