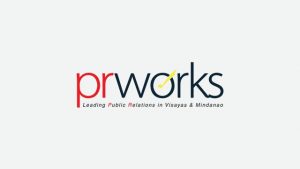 [caption id="attachment_2154" align="alignright" width="406" caption="Cebu City Mayor Mike Rama (center) poses with Miss Earth 2011 candidates and Charlyn Macaraeg, image model of GT Cosmetics, during the second Visayas Blogging Summit held in Cebu City. Charlyn was promoting GT & Me, the Facebook community of GT Cosmetics. PRworks helped organize the event."][/caption]

Emerging social media communities.

Since the first Filipino bloggers began writing online at the turn of the century, their numbers and significance have grown as the years passed. In 2010, Visayas and Mindanao bloggers have separately organized blogging summits and awards for several years now.