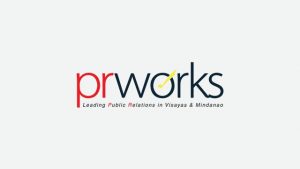 IN THE wake of two consecutive natural disasters that virtually turned some parts of Central Philippines upside down, the National ICT Confederation of the Philippines (NICP) has scrapped the 2013 edition of its annual SummIT this month.
Wit Holganza, NICP president, officially announced the cancellation of the 6th SummIT yesterday after the NICP board has decided to call the event off following the onslaught of supertyphoon Yolanda that devastated the lives of thousands including several ICT Council members in the Visayas.
"Faced with this situation, the NICP board has decided to cancel the 6th NICP SummIT," Holganza said.