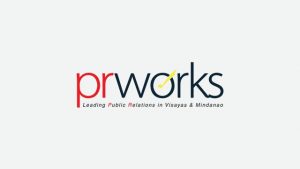 Where after the procession & Mardigras, guys?
Yup, we have posted the official schedule of Sinulog 2015 activities. To help you navigate and survive, we also posted maps on the routes that you can download and a guide of the Citom rerouting plan.

But what about the unofficial events on and before January 18, 2015? Hmmm. We are particularly interested in the gigs on Friday night, after the Holy Procession on Saturday, and after the Sinulog Grand Parade on Sunday.