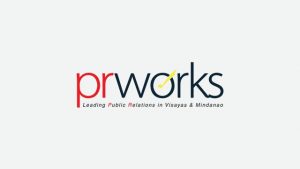 Party, do selfies, map the Philippine Startup future
What happens when nearly 500 geeks meet in Boracay? A lot!

Expect the tech reporters, columnists, and bloggers to have submitted for publication or posted already their take of the Geeks on a Beach conference last August 20 and 21, 2015 in Boracay. The social media-savvy participants already posted thousands of photos in Facebook, Twitter, Instagram and Pinterest.

We were there with the PRworks team, being part of TechTalks.ph headed by Ms.