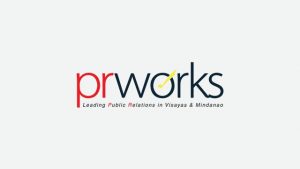 [caption id="attachment_3841" align="aligncenter" width="775"] TONS of assorted canned meat and canned fish from Russia were unpacked from their boxes and neatly stacked at the Ateneo de Cebu gym prior to the repackaging of the relief goods for the typhoon-ravaged residents in Cebu and Leyte provinces.[/caption]
CLOSE to 40,000 families in the calamity-stricken areas of Cebu and Leyte provinces have received the relief assistance extended by the government of the Russian Federation in the wake of super typhoon Yolanda.
The nearly 60 tons of Russian relief goods were entirely released last Wednesday (Nov.