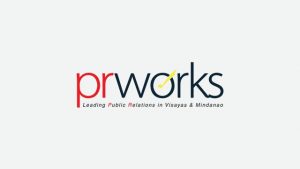 iioffice conveniently located in uptown Cebu City
Cebu-based entrepreneurs will have another co-working space available for their use, this time in the heart of uptown Cebu City.

The iioffice co-working space just held its grand launch last July 29, 2016 in the second floor, Arinda V. Paras Bldg. Don Gil Garcia Street, Cebu City. The newly opened site has various facilities, including a large kitchen, bar counters, refrigerators, conference rooms, focusing rooms, a printer, a phone, and coffee.