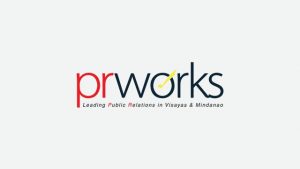 [caption id="attachment_2758" align="aligncenter" width="539"] Kobe Braynt uses Lenovo Mobile. Cool![/caption]

Accomplishments give a sense of reward greater than anything, and nobody displays the achiever persona more than superstar athlete Kobe Bryant.

Just like the world-famous celebrity, Lenovo smartphones let people do more with style. With the launch of their new smartphones the A390, A690, A706 and the K900, Lenovo proves that they can blend two of Kobe's distinct characteristics in their smartphones: power and elegance.

"We're excited by the entry of our new smartphone models into the Philippine market.