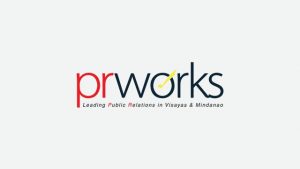 [caption id="attachment_3875" align="aligncenter" width="545"] Ceremonial dousing of Cebu-Kuala Lumpur maiden flight .[/caption]

"Cebu has many reasons to be thankful today," said Cebu Provincial Tourism Officer Grace Paulino last December 1, 2013 before local journalists, bloggers, airport officials and personnel, and representatives of AirAsia Zest.

The AirAsia Zest maiden flight just returned from Kuala Lumpur and ceremonially doused with water moments after touch down.