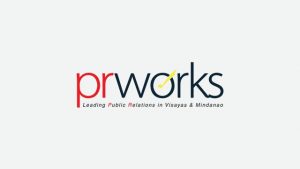 Handy guide for the entrepreneur
(Scroll down to get to our infographics that you can embed)
If you are in the early stages of developing a startup company, you are probably experiencing the same problems facing majority of startups: where do you get more customers?

Don't worry. There is no need to panic. In this guide, you will learn everything you need to know about how to promote, market, and attract new customers for your startup.