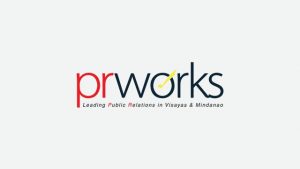 [caption id="attachment_3288" align="aligncenter" width="545"] Sen. Alan Peter Cayetano delivering his keynote speech during the 2013 Sari-Sari Store Festival.[/caption]

Amid exposes of multi-billion scandals at the national level, a Cebu business leader has asked Sen. Alan Peter Cayetano to also look into corruption in local government unit as this hinders the growth in the different areas of our country.

Robert Go, CEO of Prince Warehouse Club (PWC) and director of the Philippine Retailers Association Cebu Chapter, posed the question even as Sen. Cayetano engaged members of the Cebu media during the PWC 8th Sari-Sari Store Festival press conference.