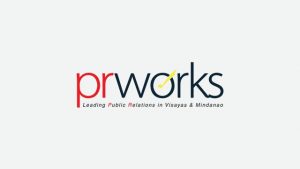 #MyFirstSinulog
Hi! Sharing with you the #Sinulog2016 experience with the following selection of 10 photos. Share with us too your photos in Facebook, Twitter, and Instagram using hashtags #MyFirstSinulog and #WelcometoSinulog.
What is Pit Senyor?
1. Holy Procession
[caption id="" align="aligncenter" width="719"] A throng of devotees join the foot procession of Señor Santo Nino in Cebu City on Sunday, Jan. 17, 2016. Local authorities said around 2 million people have joined the religious event to celebrate the Feast of the Child Jesus. (Sammy Navaja/CBCPNews)[/caption]
2. At the Basilica

Catholoc faithful singing the Gozos.