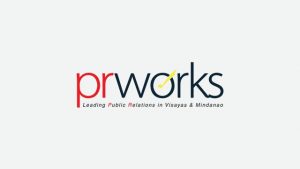 PRworks vow since 2002
The 16thcentury Basilica Minore del Sto. Niño overflowed with thousands of devotees attending the last scheduled Friday mass last January 6, 2012.

This was the second day of the nine-day novena before the celebration of the feast of Senyor Sto. Niño (The Holy Child Jesus) and the Sinulog Festival on January 15, 2012.

"Viva Pit Senyor!"  The assembly loudly chanted as the mass ended and the swarm of church-goers headed towards the exit.

After almost an hour, the church seemed completely empty except for the staff of PRworks Inc.