---
Travelling by private vehicles becomes an attractive option.
---
Ford Philippines apparently anticipates the post-quarantine desire to enjoy freedom after people got tied to their homes for several months. Ten influencers expressed this sentiment when they drove Ford Philippines 2020 vehicles in Visayas and Mindanao.
While the months of quarantine dampened the demand for cars, the post-lockdown scenario presents a different situation.
With COVID-19 still threat, expect people to value constant access to a private vehicle more than they did before COVID-19. Work at home will lead to a surge in short distance travel. However, the need for social distancing discourages use of public transport. Private vehicles will be convenient to connect with the office and the outside world in a safe way.
---
Think community during quarantine
Insights from Visayas and Mindanao
---
Travel by private vehicles will become a more attractive option as people prefer vacations nearer to home. Besides, government is expected to encourage domestic tourism.  People will want to travel within the safety of their private vehicles during the New Normal.
10 influencers drive Ford Philippines 2020 vehicles
Iloilo
Ernest Ian Jagorin (Everest 4 x 2 Trend AT)
Ilonggo Sugardaddies Road Trip by Ford Everest on Fathers Day
I celebrated Fathers Day differently this time. I arranged a short road trip to one of our close friend's home in Tigbauan. If anything, this was more of a get together since we rarely go out as a group now that we are busy heads of our respective families. This was also a chance for me to display the superior riding comfort and impressive features of Ford Everest Trend.
FORD Iloilo gave me an Everest SUV this Fathers Day | Ilonggo Vlog #127
It's my late father's birthday and it is also the beginning of Fathers Day weekend. I got a call from Ford Motors Iloilo and they want to 'give' me something!
---
Will Alvarez (Ranger Wildtrak AT)
Let's Explore Roxas City, Capiz | Sacred Heart of Jesus | Pueblo De Panay
The all new Ford Ranger Wildtrak 2020 – Ford ILOILO
It's a great choice to use The Ford Ranger Wildtrak 2020
Bacolod
Jojo Vito (Raptor 4 x 4)
Dennis Lo (Wildtrak 4 x 2)
Maureen Anne Villanueva (EcoSport AT)
Michael Abonitalla (Ranger Wildtrak)
Irene Aserios (Ranger Raptor)
FORD RANGER RAPTOR | CONQUERED MANGIMA ROAD | ZIGZAG BUKIDNON | BITUKA NG MINDANAO
Is a #FordRangerRaptor a real beast inside and out? Can a female driver like myself conquer #MangimaRoad, considered a very challenging (not to mention dangerous) route with precision and ease? The idea of driving this monster truck was daunting at first. I mean, HAVE YOU SEEN a #FordRanger Raptor? It's HUGE. Plus the #FordRaptor is not called an Off-Road Warrior for nothing. It boasts of an elevated design of 283mm and an 850mm water wading capacity – which means you can cross rivers, literally. This baby's got all the bells and whistles. But you know what the say, right? The proof of the pudding is in the eating. Watch my adventure with the Raptor! Here's my blog version: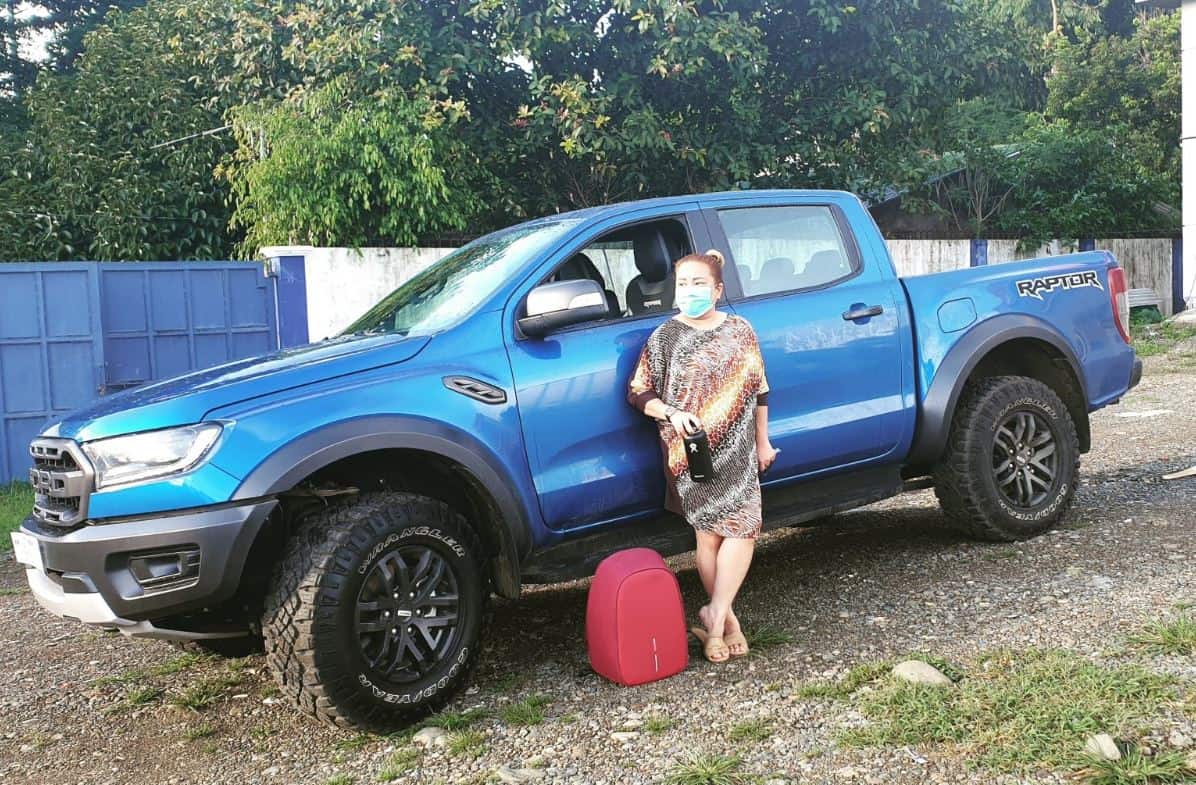 Dianne Sia Luceñara (Ranger Raptor)
Olan Emboscado (Ranger Raptor)
Algene Cutamora (Ranger Wildtrak)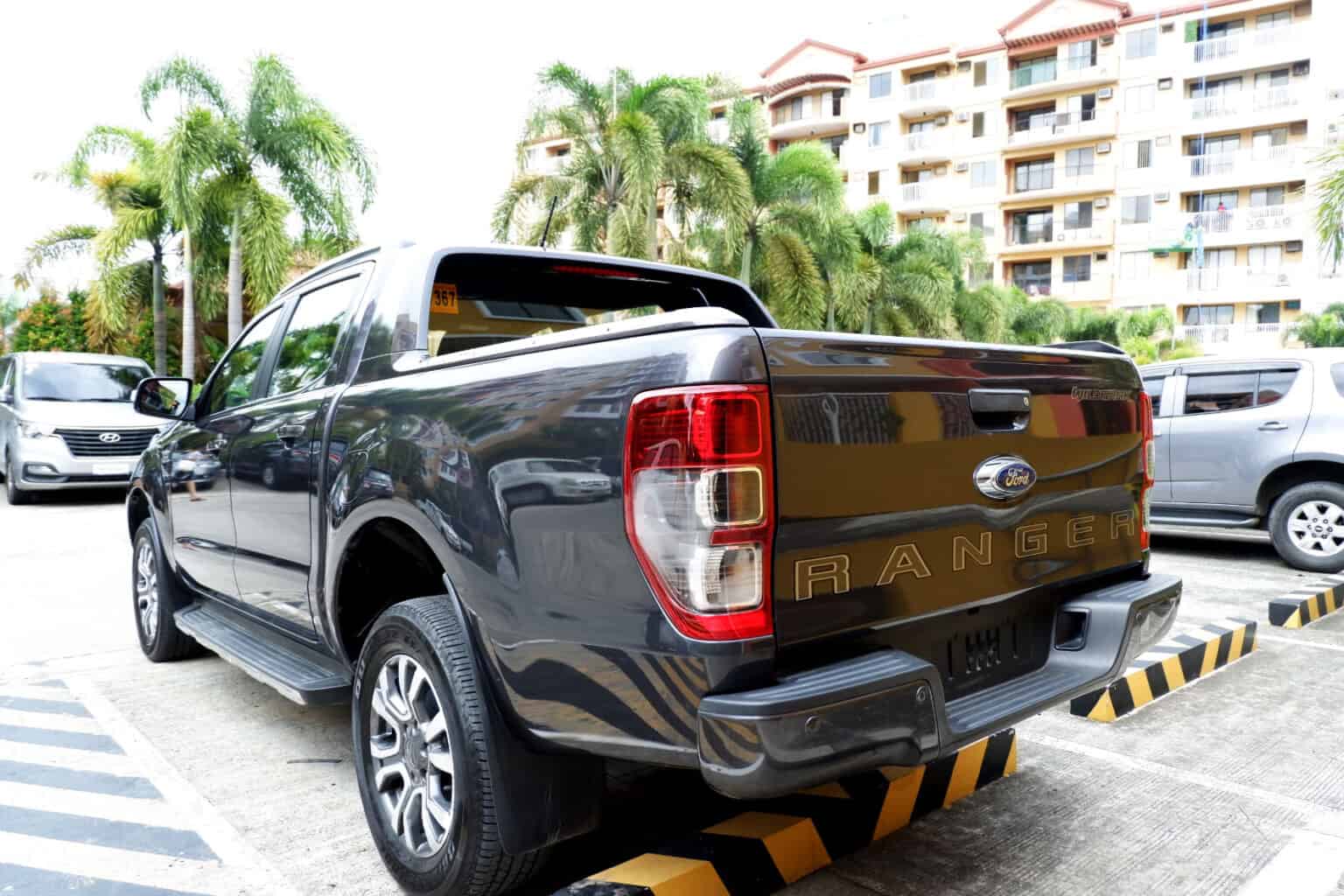 Carlo Olano (Raptor 4×4 AT)
Ford Ranger Raptor 48-Hour Test Drive Final Thoughts
I had the Ford Ranger Raptor over the weekend and probably you've seen some of my adventures with it. It was really fun 48 hours but some good things never last and I have to return it to Ford Cebu. I didn't want to. So, here is my to Ford Cebu and my final thoughts about this amazing pick-up by Ford. If you are looking for the best pick up truck, never decide until you take the Ford Ranger Raptor for a spin.
SweetVSelma, Mommy and Lifestyle Blogger (Ford Ecosport)
Migo Variacion (Ranger Wildtrak 4×2 AT)
What do you think of these Ford Philippines 2020 vehicles? Don't hesitate to comment below. Thanks.
Start Making PR Work For You