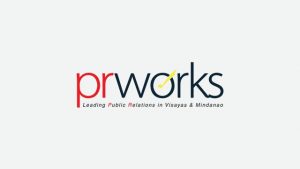 Impact on PR and marketing
Before the controversial Donald Trump turned the American elections on its head, there was Philippine President Rodrigo Roa Duterte. With Davao City as his model, the erstwhile mayor from the south rose to overwhelm his Manila-based rivals and became the country's 16th president.
1. Chat for real time coordination
A lot of factors played in Duterte's successful presidential run. But there's one thing that gave the Duterte media campaign an edge in the fast-paced race.