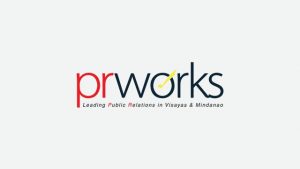 Supercat reminder as of Dec. 16, 2016!
Check your Supercat schedule
[caption id="attachment_5249" align="aligncenter" width="400"] Supercat Cebu contact numbers: +63 32 233-7000 (landline), +63 925 582-4232 (mobile)[/caption]
And book your trip online via the Supercat website.
Click here
In Cebu, one can also book your tickets via two 2GO Travel and Supercat counters at the Pier 1, Port of Cebu. That's near Plaza Independencia and Fort San Pedro.