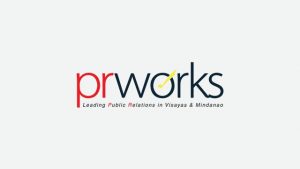 Successful Silicon Valley Fil-Ams lead 400 Startup stakeholders
Puerto Princesa, Palawan (August 23, 2017) -- Yobie Benjamin and Aldo Carrascoso may not be well-known in the Philippines. But they are two Filipino-American serial entrepreneurs who have done amazing things.

Benjamin, for example, is not just into various projects that apply Internet of Things technology -- he raised $40 for a Silicon Valley company before it produced its first intelligent wearable headset. In Kenya, Benjamin is involved in Wildlife Works that sells carbon credits for protecting the rainforest and wildlife from poachers.