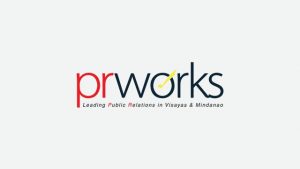 Impact of the 2013 elections.
[caption id="" align="alignright" width="300"] The post on Miss Universe runner up Chamcey Supsup and businessman-politician Glenn Soco of One Cebu was one of the most viewed so far in politika2013.wordpress.com.[/caption]

A huge portion of the broad social media community is involved in advocacy and sharing of politically-related news and views.