Practicing PR in the Philippines since the late 90s (first as solo practitioner, then as proprietor, and finally as CEO of PRWorks Inc.) taught Doris Isubal-Mongaya tons of lessons. But one lesson stood out. Often, there is this disconnect arising from misconceptions about what is PR.
What is Public Relations?
PR, or PUBLIC RELATIONS, is more than seeding press releases and getting these published. PR is not just about getting your message across. It is about establishing good relationships with people affected and concerned about what we do. It is about creating a good and accurate image of ourselves in other people's minds.
PR = Publicity + Relationship
In one sense, public relations involve generating Publicity hand in hand with initiating, strengthening, even repairing Relationships. Before, publicity means working mainly with the mainstream media. PR practitioners seeks to establish good relationships with journalists — the reporters and their editors. Technology has changed this. Today, we talk not just of media relations. We now talk relations with influencers as PR considers dealing directly with the larger audience online.
PR = Perception + Reputation
Public relations involve managing Perceptions with the end view of building good Reputations. Thus aside from growing the bottom line and accelerating business growth, PR positions a corporation, for instance, with being a good corporate citizen and efforts that uplift lives. The idea is to tell a brand's story in a manner that its publics, the stakeholders, would identify with and embrace as part of their own. The perspective here is go beyond branding and achieve affinity.
PR = Positioning + ROI
Achieving positive perception and reputation inevitably leads us to Positioning. Public relations help make a brand occupy a distinct position in the mind. Merely getting one's attention is not enough. PR does this through effective story-telling that engages a brand's consumers. The PR objective shifts from getting a brand's name published to achieving marketing objectives. This inevitably means a shift from measuring PR success in terms of column inches to how each published content supports the brand position. Meanwhile, one maintains a sharp eye on ROI or return-on-investment. Technology has provided public relations today with cost-effective tools for monitoring and understanding the impact on the bottom line. In the process, business leaders make better strategic and tactical decisions.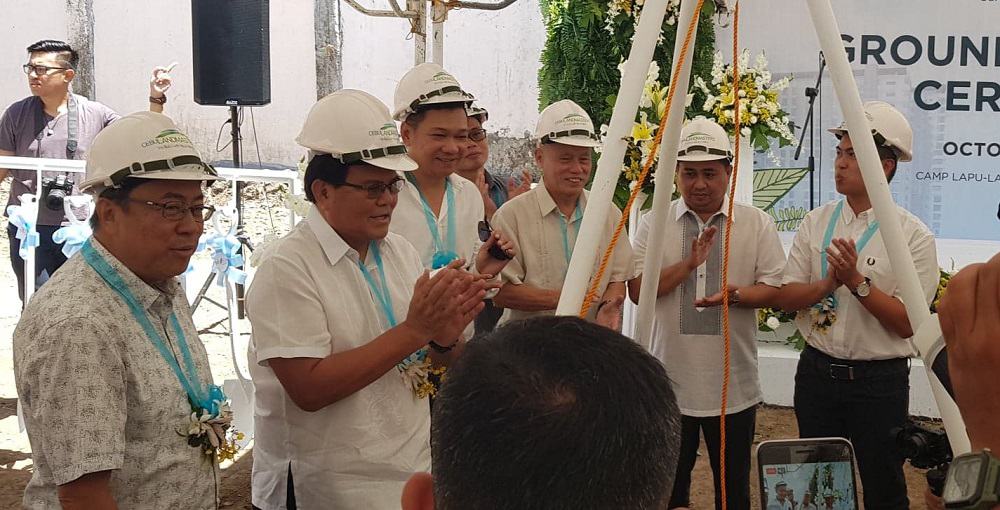 PR = Policy + Relevance
Public relations so developed that PR practitioners are no longer the person who write press releases or manage media events. Policymakers both in business and government today recognize the importance of public relations and communications. The PR guy or gal now are into more strategic solutions to more complex problems. PR has become crucial to Policymaking. This leads us to Relevance. PR people today understand how to develop relevant messages and how to deliver these messages in a high impact and integrated campaigns directed at the right audiences. This means understanding the "unique selling proposition" of a brand in relation to what its stakeholders hold dear. More than understanding, PR seeks to create a sense of advocacy.
Benefits of PR
PR, thus, does not stop at managing perceptions. It strategically leads to accelerating business growth. This process is sustained by achieving affinity with the public. PR achieves this by uplifting lives.
In short, PR results in the following benefits: manage perceptions; accelerate growth; and uplift lives.
Start Making PR Work For You