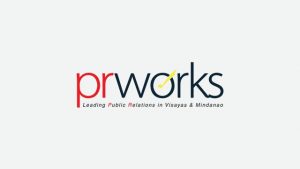 The slogan sounds really simple and conversational. It surprised many who expected something akin to Wow Philippines or Amazing Thailand. Some expressed cynicism that it's just a slogan. Others, a truly Filipino trait, began nitpicking.

But the slogan is so simple, conversational, and rings true to most Filipinos that the hashtag #itsmorefuninthephilippines immediately began trending in Twitter. It is indeed more fun in the Philippines than anywhere else in the world.

Let's take the Sinulog, for instance.