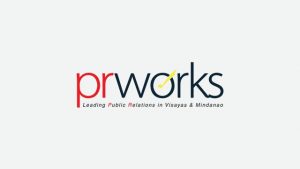 Will you survive Sinulog 2014? Of course you will survive Sinulog 2014 by just deciding to wade into the crowd and go with the flow. Some enjoy it better this way.

But you might want to plan your adventure a little bit by browsing the maps below:


Solemn Procession on January 18, 2014
Vehicular traffic will be re-routed temporarily on the affected streets along the route of the solemn procession from Basilica del Sto. Niño, (along Osmeña Blvd.), left turn to D.