Religious practices, places & Cebu's lechon
Top archdiocesan officials expected 300,000 to attend the opening mass of the week-long 51st International Eucharistic Congress at the spacious Plaza Independencia in Cebu, the cradle of the Philippine Church and seat of Far East Christianity. They include 12,000 delegates from 71 countries.
Click this to view Sun.Star Cebu's photo of the whole assembly.
Some 1,500 priests, 200 bishops and 10 cardinals will con-celebrate the mass led by Cardinal Charles Maung Bo, the 66 year-old archbishop of Yangon in Myanmar and the Papal Legatee representing Pope Francis.
IEC 2016 is the second to be held in the Philippines. The first transpired 79 years ago in Manila. Today, the Catholic world chose to meet in historic Cebu. Of course, while you're in Cebu, here's our "don't miss" list:
1. Kiss of Devotion
2. Sinulog – the Prayer Dance
Want to know more about the festival? Here's 10 scenes of Sinulog 2016
3. Magellan's Cross
4. Fort San Pedro
5. Museo de Parian — 1730 Jesuit House
Read about the Global Voices 10th anniversary in Cebu
6. Museo Sugbo
7. Cebu Metropolitan Cathedral Museum
8. Casa Gorordo
9. Cebu Provincial Capitol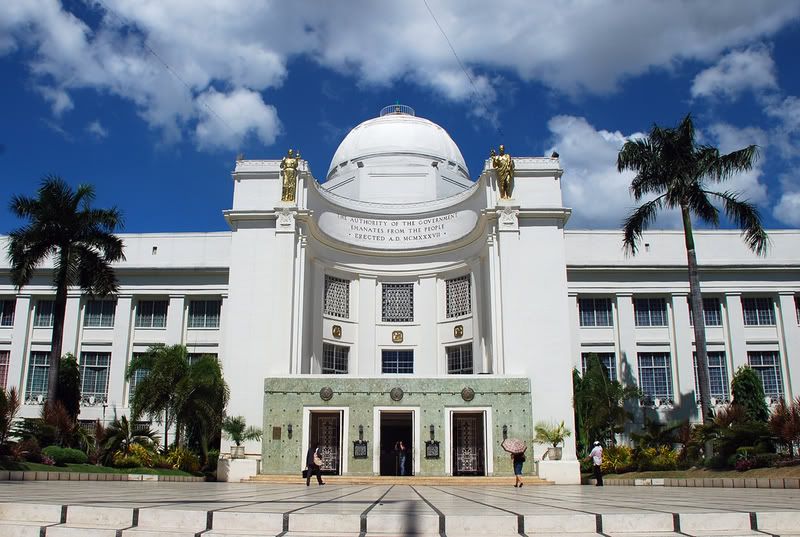 10. Lechon
After the religious practices and places that show Cebu's heritage, let's allow ourselves some indulgence. We are including one dish Cebu is famous for and historically rooted in our Spanish colonial past. The word  lechón  in  Spanish  refers to a roasted suckling pig.
Lechón is a popular food in Philippines, Cuba, Puerto Rico, the Dominican Republic, North Sulawesi province of Indonesia, other Spanish-speaking nations in Latin American and Spain.
But ask lechon fans in Manila, they would agree with celebrity TV chef Anthony Bourdain of New York, "well-known for his voracious taste for all things pork, who declared the Cebu lechon as 'the best pig ever' on his hit travel-food show 'No Reservations.'
While in Cebu, you will however discover that different lechon outlets boasts theirs as the best. There is Rico's Lechon in Panagdait (near Sykes) with its spicy lechon. The Lechon House near the Cebu Business Park offers Carcar lechon.
Inside malls, one finds Ayer's Lechon and CNT that also offers lechon in pasalubong boxes. One can order a whole roasted pig from Alejo's Lechon in Salvador St. Labangon for delivery in Metro Cebu or even in Metro Manila.
There are also lechon stalls along C. Padilla street in Mambaling, across a new Gaisano mall (which used to be the old jai-alai fronton).
However, several locals find themselves looking for the tastiest lechon in neighboring Talisay City on Sunday mornings until noon.
Look for the stalls of Celia or Carmen (they're sisters) near the old Yarrow resort in Poblacion, Talisay. Take note that they don't sell per kilo. And choose the tastiest part of a just delivered whole lechon — the belly.