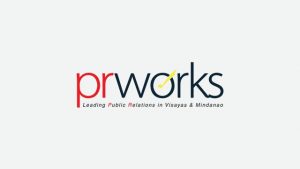 Family Enterprise Excellence Conference today
Some 80 percent of businesses in the Philippines are family enterprises. But while Filipino entrepreneurs build family businesses to 1) build the family wealth and 2) leave a lasting legacy, most are small operations while 10 percent never go beyond the third generation.

Question: how do we grow beyond small? How can we build a legacy that lasts several generations?

To help family businesses, the Premier Family Business Consulting (PFBC) initiated the Family Enterprise Excellence Conference (FEEC).