---
5 virtual events by various sponsors
---
No pandemic can stop the local media community from celebrating Cebu Press Freedom Week. Like last year, PRWorksPH marks support this Cebu media milestone.
---
Driving Skills for Life: Safety Driving in the New Normal.
September 20, 2021. 10-11:30 am. Virtual, by invitation.
---
Presidential Task Force on Media Security (PTForms) on Moving Forward Webinar, an initiative of Cebu Citizens Press Council with support of KBP Cebu.
September 22, 2021. 1:30 pm. Virtual, by invitation.
Co-sponsor –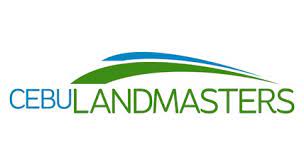 ---
Launch of the 9th Globe Media Excellence Awards.
September 23, 2021. 10 am to 1 pm. Virtual.
---
Celebrating SunPride's 50 years: "Life is Fuller at 50" Book Launch Event with Cebu Media
September 24, 2021. 10 am – 11:30 am (virtual, by invitation)
---
Closing Fellowship
September 25, 2021. 4 pm – 8pm (virtual, by invitation)
---