---
Pro-environment initiative starts Project Green Island
---
Sinulog 2020 has been billed as the grandest festival in the Philippines and among the best in Asia. As this happens this week (January 110-19, 2019), PRWorks launches online an ambitious endeavor to uplift the community: the Eco-Friendly Sinulog.
"The Eco-Friendly Sinulog is part of a PRWorks-initiated Project Green Islands that we hope to bring to other key cities in the Visayas and Mindanao," says Doris Isubal-Mongaya.
The vision involves uplifting lives by changing the attitudes towards being ecology-friendly as the country celebrates the 5th centennial of the arrival of Christianity in the Philippines and South East Asia. For PRWorks, public relations seeks to manage perceptions, accelerate growth, and uplift lives.
Trash everywhere except the bin
"In the 2 years that we were involved with Sinulog, we saw trash everywhere except inside the trash bins. Sinulog revelers leave tons of garbage and every year, massive amounts of garbage are collected during the festival," the founder and CEO of PRWorks Inc. said in a Facebook post.
While the Cebu City Hall recently passed a resolution on no plastics and the spreading of garbage bins throughout the Sinulog route, "government traditionally deploy an army of aides to clean up after the festivities and ensure a clean city when the sun rises," she observed.
However, "citizens just go about merrily throwing whatever trash they can," she noted. "We are sure this is also the case with other festivals."
Eco-Friendly critical mass for 2021
The situation has prompted the PRWorks team to start this information drive that, if sustained, should create active citizens out to ensure an eco-friendly community next year, the year when Filipinos observe the 5th centennial of the start of Christianity in this part of the world.
"We believe, we can help push the process of changing this attitude of not only Sinulog but festival revelers in general. We hope an advocacy, that a growing number believes in, leads to the creation of a critical mass starting this year. This critical mass should be enough to ensure a cleaner, ecology-friendly quincentennial celebration in 2021," Mongaya said.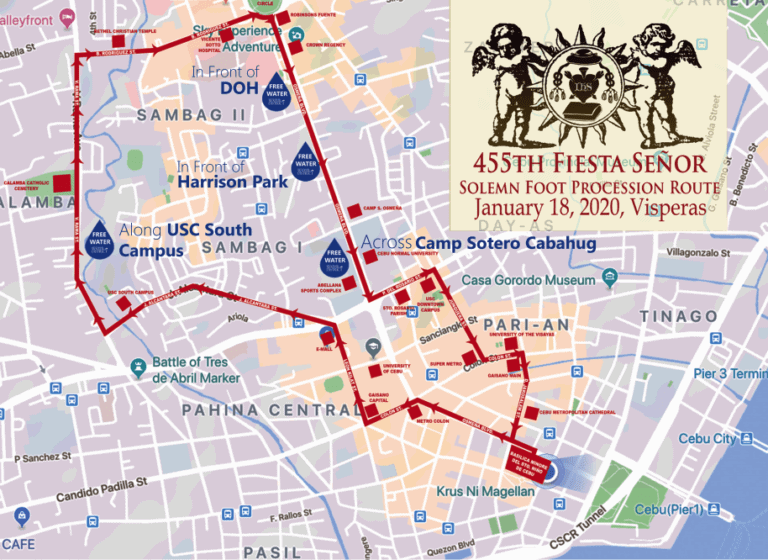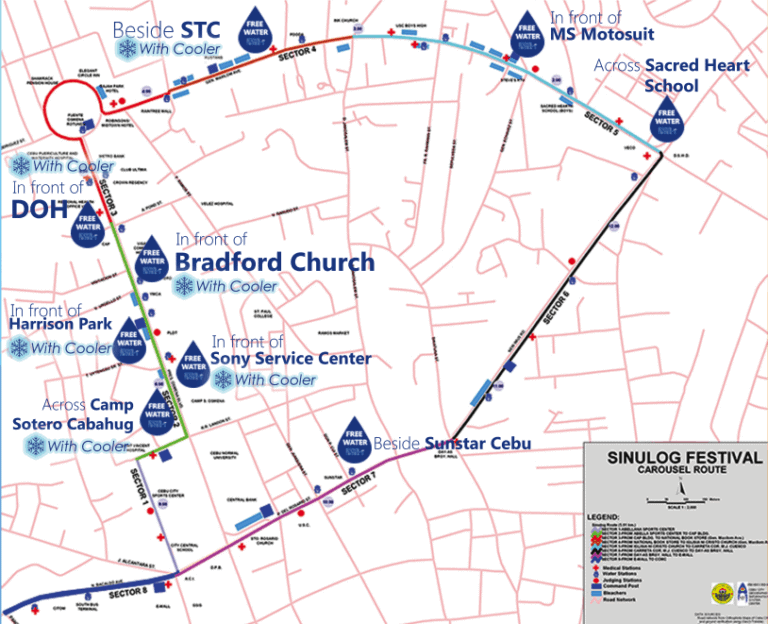 Uplift lives
Companies do corporate social responsibility (CSR) projects either as a genuine advocacy or as a way of covering up. However, effective CSR projects stem from authentic concern. The advocacy is part of a company's DNA. For PRWorks, the best PR uplifts lives.
Start Making PR Work For You