---
Enjoy Parokya ni Edgar, Sponge Cola & IntenCity
---
Devotees and most revelers consider Sinulog a whole day festival of dance and prayer in Cebu as homage for the Holy Child Senyor Santo Niño. But the Sinulog festival is more. Sinulog 2020 is a time to party!
However, we urge you to check out one of these events on January 19, 2020. Two are free with top Philippine bands. Sulit boks! Enjoy Parokya ni Edgar and Sponge Cola.
Of course, you pay at the dance party at Vivo Place. But the price is way affordable compared to the other paid Sinulog parties. Being away from the Sinulog Festival route, beer and other liquor are available. Just be careful you won't just drop drunk for the others to make fun of. Ulaw oi!
Parokya ni Edgar Returns to party this Sinulog 2020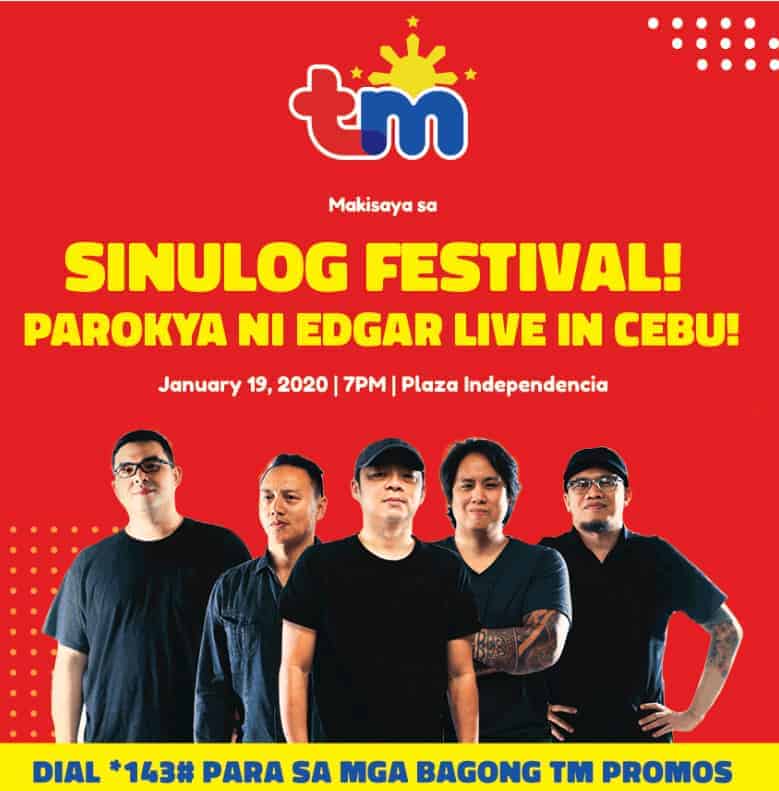 Free Sinulog 2020 concert with Sponge Cola
Sinulog 2020 Party at IntenCity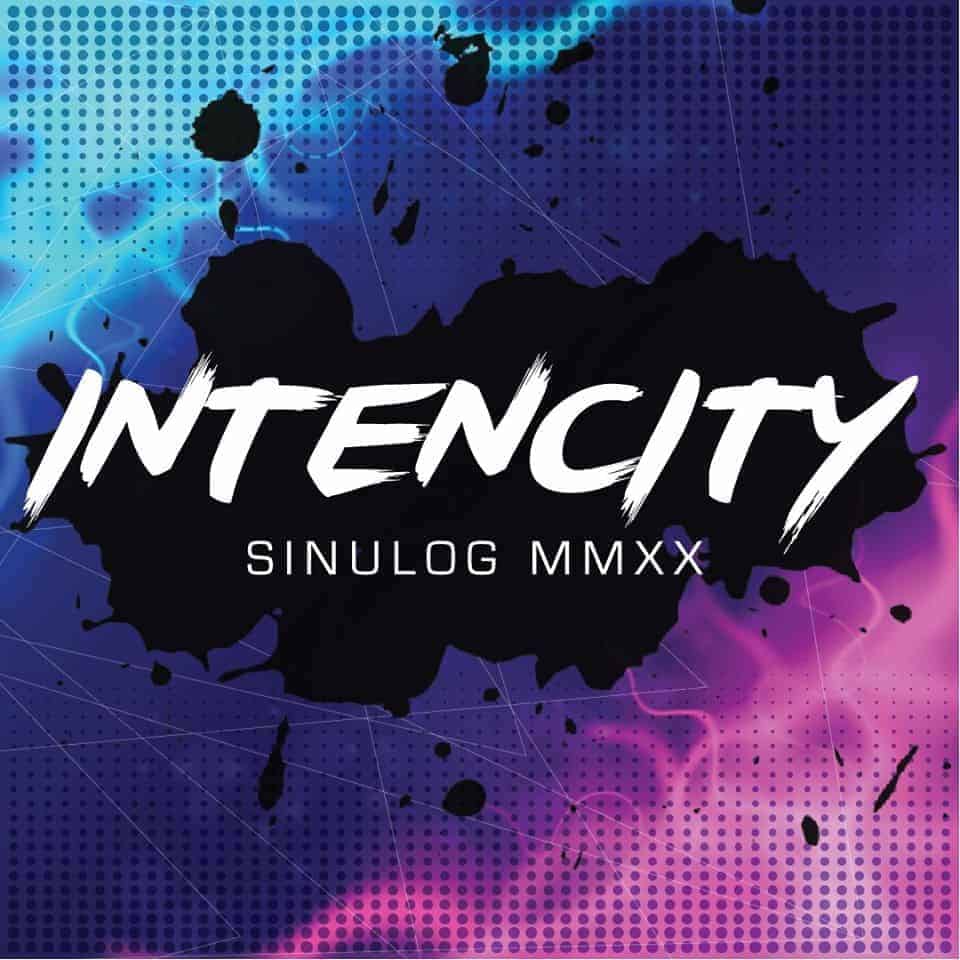 Make Sinulog 2020 Eco-Friendly
Even as we party, we urge all to make Sinulog 2020 Eco-Friendly. After all, the Sinulog is a dance-prayer dedicated to Senyor Santo Niño, the Child Jesus. Remember that cleanliness is next to godliness. Pit Senyor!
Towards this end, PRWorks has embarked on Project Green Island that starts with Eco-Friendly Sinulog.  For example, let's bring our water tumblers to hydrate. Click to learn more.
Start Making PR Work For You