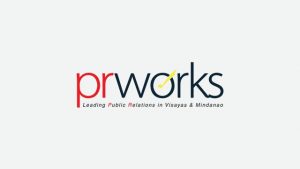 WANT to open a small business? A sari-sari store for starters, perhaps? Or are you having problems managing your small retail enterprise?
Come and join the Prince Warehouse Club's (PWC) 2013 Sari-Sari Store Festival on July 20 at the Cebu International Convention Center, where everyone will learn the fundamentals of putting up a small business while sari-sari store owners will discover solutions to whatever problems they are currently facing.


[caption id="attachment_2934" align="alignright" width="545"] Robert Go (right), president and CEO of the Prince Warehouse Club, answers questions from members of the media and selected bloggers in Cebu, Philippines.