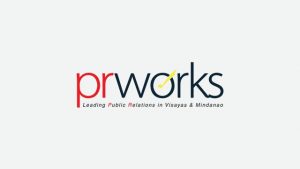 Globe Media Excellence Awards finals
After the Catholic Mass Media Awards 2015 finals, attention shifts to the Globe Media Excellence Awards (GMEA) 2015. The Visayas leg of the awards will happen during the Cebu Press Freedom Week celebration this September 2015.

A lot has happened since journalists, bloggers, and social media beat the deadline months ago to join this prestigious annual awards.